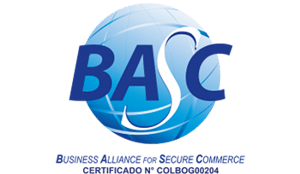 BASC Certification
Business Alliance for Secure Commerce - We are certified by the Security Control System and by BASC.
---

The purpose of this rule is to have control over the shipments of products that are made to prevent smuggling, theft and terrorism in foreign trade operations. This security system has allowed us to monitor shipments efficiently and prevent theft of products, ensuring that the cargo reaches the customer in perfect condition.
ISO 9001:2015 Bureau Veritas
---
ISO 9001 Certification - Indicates the necessary requirements for a correct management of the quality system that can be used for internal applications within the organization. It applies to organizational processes and controls supply products and services by establishing precise monitoring of activities to ensure that customer needs and expectations are fully met. This certificate is proof of the success of the management system applied in the company.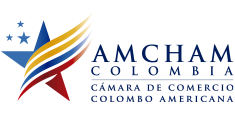 AmCham
---
Colombo American Chamber of Commerce - We belong to the chamber that promotes trade and investment between the United States and Colombia, representing the interests of its affiliates before both governments and facilitating new business opportunities.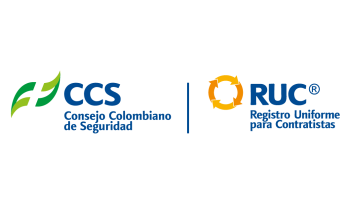 CCS | RUC
---
Colombian Safety Council - Colombian Safety Council Certification / Uniform Registry of evaluation of the safety system, occupational health and environment for Contractors. RUC® is the system with the highest recognition for the management of contractors, adopted by the most important contracting companies in Colombia. It is an information and continuous improvement system focused on effective risk management, compliance with Colombian legislation and other requirements in terms of Safety, Health at Work and Environment (SSTA).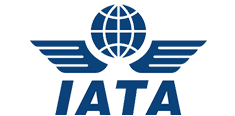 IATA
---
International Air Transport Association - IATA is an international industry group representing airlines and managing minimum standards and training requirements for freight forwarders and carriers shipping goods by air.
Get notified on new marketing insights
Be the first to know about new B2B SaaS Marketing insights to build or refine your marketing function with the tools and knowledge of today's industry.