CONTACT US
Get to know our proposal and discover our solutions
Fill out this short form and let's get to know each other.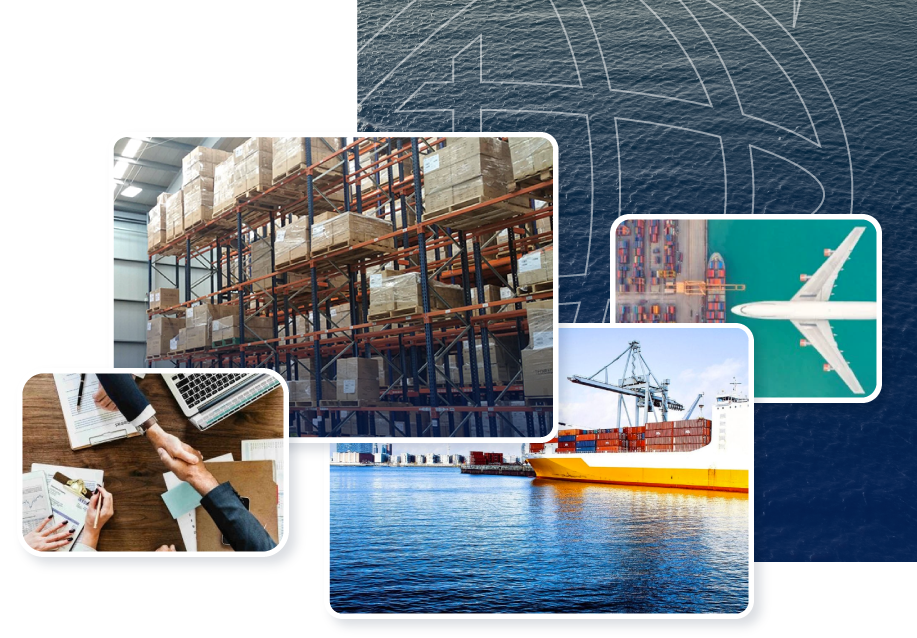 Visit us
Calle 24 #95 – 12. Warehouse 46
Parque Industrial Portos
Bogotá, Colombia
Get notified on new marketing insights
Be the first to know about new B2B SaaS Marketing insights to build or refine your marketing function with the tools and knowledge of today's industry.